Second time but first time
The first time we worked together since it was in Fukuoka we communicate by phone and mail only, our second time working together we finally met , welcome back!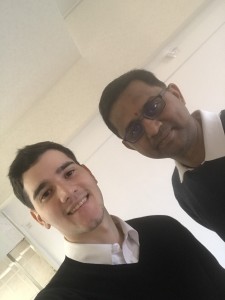 If you are finding an apartment please give us a call!!
Click here to give us an inquiry.