There are different kinds of unique contracts you can make with UR, and one of them is UR house sharing. This is where you combine your income with another individual, to live in an apartment.
There are some rules to this system, and so I have written it down below:
There can only be two contractors for this system (3 contractors could be allowed depending on the housing type).
The contractor must be the resident of the apartment room
The scheduled contractor must have all the necessary documents such as the income certificate and certificate of residence in order to sign the contract.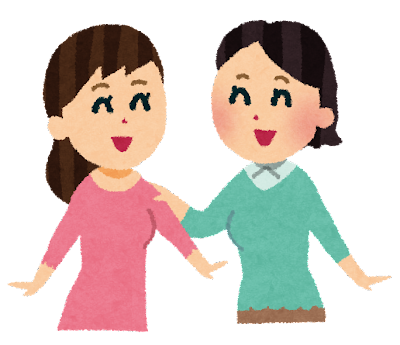 This contract is extremely flexible, and allows any two people to move in as long as they clear the conditions. This contract does not necessary need to have two people of the opposite sex in order for it to work.
The conditions for this contract are not hard to clear, so if you hope to move in with a friend, or a partner, this may be a good option for you!